Glo subscribers to get MASSIVE data gifts for Christmas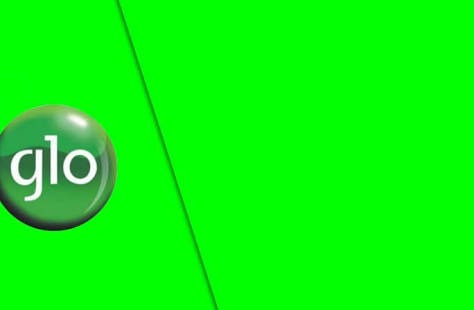 Globacom has announced another offer that extends the threshold of unfair advantage for its teeming subscribers.
Announcing a new price regime for its data packages recently, the company said it maintains the best data rates in the industry when compared with competition.
" Glo offers the most lucrative data plans thereby still maintaining superb advantage to its prospective and existing subscribers on both 3G and 4G, " the statement reads. "We are ensuring that customers still enjoy the unfair advantage which gives them the privilege of browsing, chatting, streaming, downloading, uploading and lots more in the data space. These data plans are simply unbeatable," it concluded.
In the new data price regime, in addition to the base data bundle, which is already above market standards for every amount subscribed, all subscribers will also have an extra 25% as bonus for those who renew their data plans before expiration.
This means that for new subscribers and those who renew before expiration of their plans, a N100 subscription, for instance, will fetch a total of 100MB; a N200 will get 262MB; a N500 will get 1GB and a N 1,000 will get 2GB. Also N2,000 will attract a 4.5GB data bundle; a N2500 subscription will attract 7.2GB data bundle. All figures include the 25% bonus.
For big data users, Globacom has equally attractive bundles. For instance, it offers 12.5GB for a N4,000 recharge; 15.6GB for a N5,000 subscription, while a N10,000 subscription will fetch a whopping 32.5GB. For N20,000, the subscriber will have as much as 78.75GB. In addition to the unmatched data volumes, the data plans by Glo are the most comprehensive in the industry as all categories of subscribers have a wide category of plans to choose from, ranging from N25 to N20,000 bundle.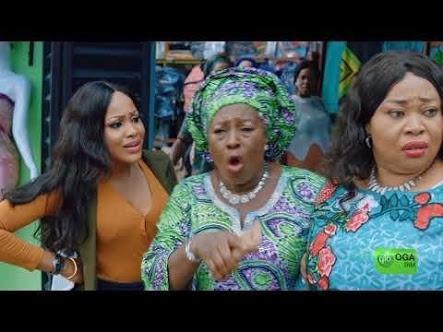 Customers will still enjoy free YouTube streaming between 1 a.m. and 5.30 a.m. on data plans from N500 and above; while customers on data plans from N2,000 will have unlimited access to over 10,000 hours of movies from iFlix.
The company called for new customers to opt for Glo data and buy any plan of choice by dialing *777#