7 BEST SIDE HUSTLES YOU CAN START EARNING IN 2020
Having only one source of income is never enough to cater for the growing needs of an individual in recent times, hence the need for an extra income. Most professionals including world richest men don't' depend solely on one source of income to make the much money they make. Research by a renowned author Tom Corley reveals that 65% of wealthy individual have 3 streams of income, 45% have 4 streams of income while 29% have 5 or more streams of income. So in this article I will be discussing 10 different side hustle that can fetch the extra income with us.
Below is a list my idea of top 7 best side hustles that you can start today and earn more money.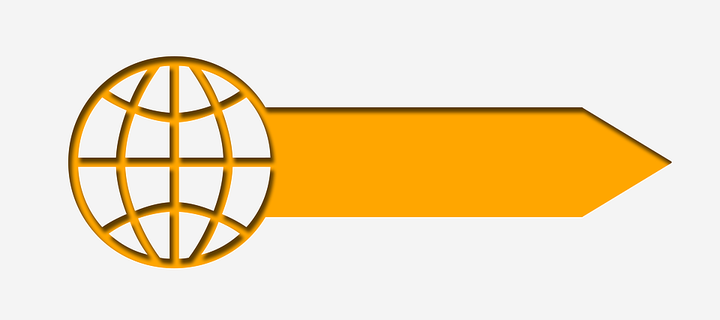 1. Ridesharing
Some people may not like this idea, but it is sure way to make extra income. For someone with a 9 to 5 job, you can share your ride with passengers while on your way to work in the morning and in the evening especially if you live in a city like Lagos, depending on the size of your car, you an pickup between 3 to 4 passengers to and fro work, money earned could be used for fueling your car during the week while you could use the car for Uber or Taxify during the weekend.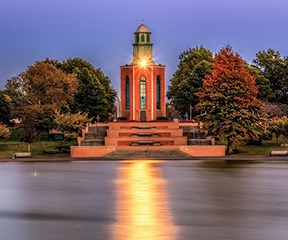 2. Start A Blog
This is a well-paying side hustle, but note that the income will not start coming immediately. Starting and growing a blog takes time and effort. When you finally have your audience base, you could at least make an extra 200k or more on a monthly basis.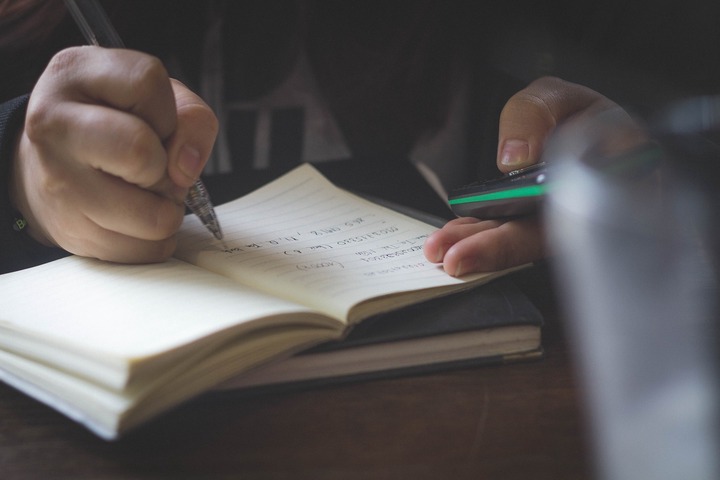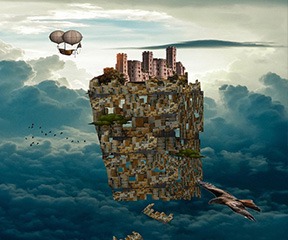 3. Tutoring
You don't have to be a teacher as long as you have university degree, you can start getting paid from tutoring kids online. For this to work well for you, you should be someone who is comfortable teaching over webcam at home and also you will need to have basis computer skills. You can also tutor offline by finding students in your area.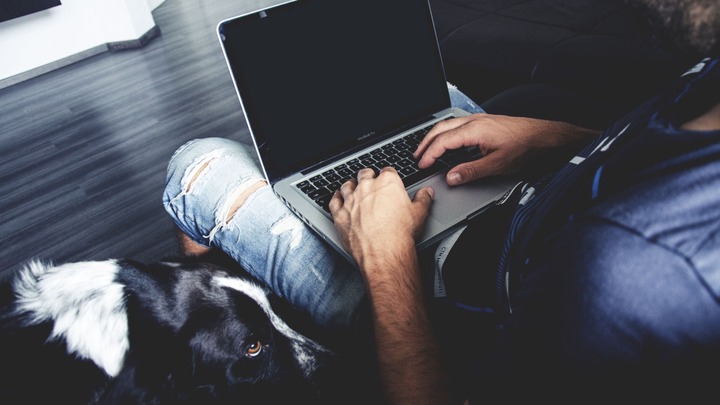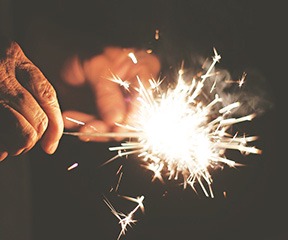 4. Freelancing Online
There are different ways to make money online. If you like can read, write, program, make videos, or are open to learning various skills, you can make money freelancing online. The easiest areas you can start with are online transcription jobs, online virtual assistant services, 3D animation creation and even online social media management.
5. Buy And Resell Things
This is one of the easiest side hustles you can run currently with little or no capital at all, in fact, this is one of my side hustles, you can walk into any store take pictures of items you know people need, then display them on you social media pages, trust me this works, when those who need them contact you, you buy from the store and sell to your contact, it's that cool.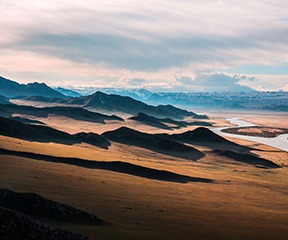 6. Help People Move
Moving properties from one apartment to another is one very difficult task, people will always need help doing this whether they are moving their house or office. If you have a truck or you have access to rent one whenever you want, you could make some money in your spare time doing this but you have to be strong and be ready to move heavy furniture.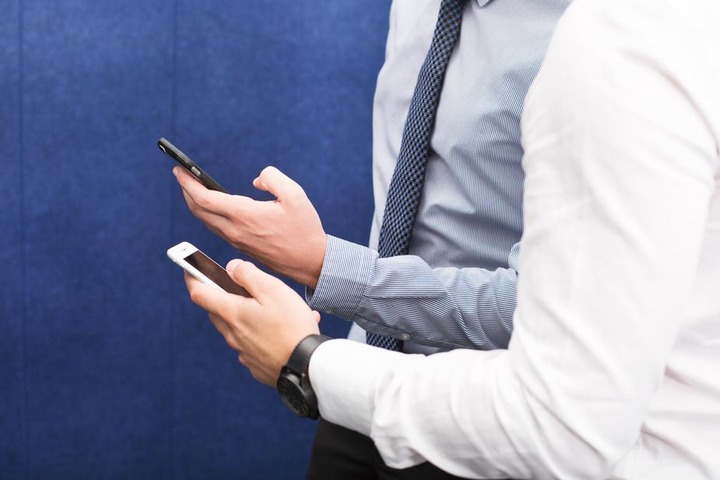 7. Be A Handyman
If you are you handy around your house, you can hang pictures, TV, assemble furniture, or setup a smart home device. You can get paid for doing it for people living around you. Though not everybody can do this but if you can do it, why not, as long as it brings in the extra income and you do it in your spare time.
Earning potential also depends on your time horizon. If you have the time to invest in your side hustle, you can likely grow your earning potential over time. However, if you need immediate income today, you likely won't have huge growth potential.
How To Make Your Schedule Flexible
One major factor in having a side hustle is your ability to be flexible. The reason most people are looking for a side hustle is because they want to be able to earn that extra income on the side to make up for whatever they are doing during the day. The most flexible jobs are all online based. That's why most of the ideas listed here are online opportunities.
I hope that this list gives you an idea of a side hustle you can start in the coming year so as to improve your earnings in 2020, please do well to leave us your ideas of side hustle as we will like to learn from you too.
Don't forget to like and share this article to help others earn that extra income.