11 Part Time Business Ideas To Look At Before 2020.
1. Marketing; you can really pick any product that tickles your fancy and you possibly can relate with its knowledge base. What makes this easy is social media. You can work from anywhere in the world as you keep your 9 to 5 job.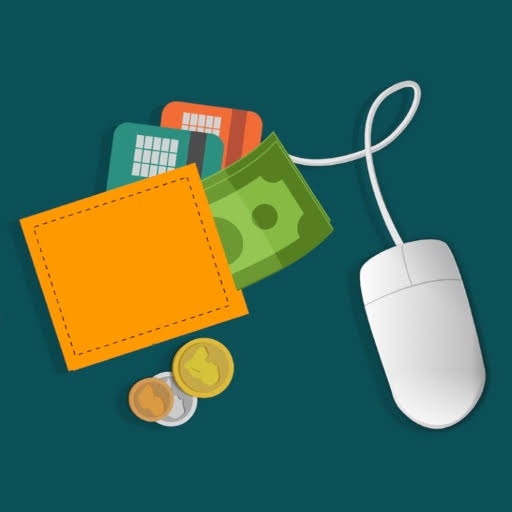 2. Sport viewing centers; all you need here are some assets; TVs, decoder, an open space or a big shop, regular power and a trustworthy attendant who can 'hold ground' for you before you close to join him later.
3. House cleaning; All you need are tools and staff that are well trained to deliver excellent service. All you focus on is using your network and internet marketing to make your brand more visible.
4. Snail farming; Snails are a type of animal you can 'ignore' for a while. For at least 24 hours, you may not check them. Even when their habitat needs cleaning, you can still skip for a while. I mean snails will not take too much of your time and attention, but to have a staff on standby is important.
5. Event planning; Many events happen at weekends. So your side hustle has ample time and attention. You can schedule contract meetings after your daily jobs and have a manager who is always on ground to assist with some operations.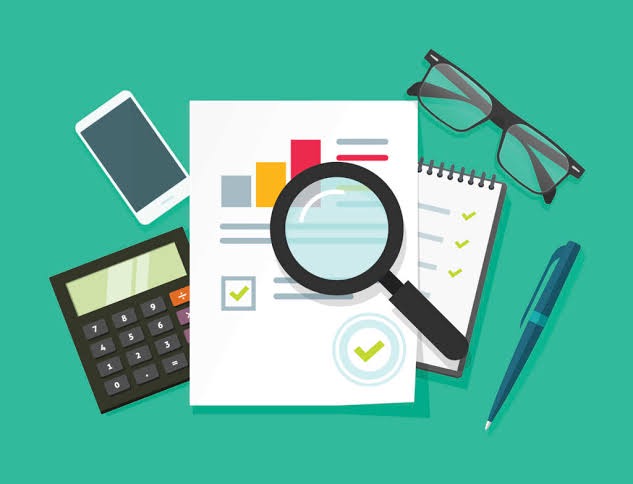 6. Craft making; Many people are handy with some skills. Fashion, knitting, drawing, cooking etc. 2 hours daily after work will go a long way in the production of your crafts. Your side runs can survive enough with your weekends. If you truly believe you create a great product, you should be doing this.
7. Food repackaging and distribution; I know of someone who sells garri and palm oil yet has her 9 to 5 running. She buys in bulk from neighboring states (cheaply) and repackages for sales with a margin of almost 200%. Food is a steady essential commodity, you only compete with price.
8. Baking; Bread and other pastries are a good to go stuff in our present day Nigeria and Lagos to be specific. Just set up, get a production and operations head, you stroll in daily using 2 hours. And every weekend you spend 1 full day.
9. Photography; You can pick a niche – weekend events alone. Sharpen your skills on editing and co, get a good camera that is better than the average person's, at least you have a salary that you can save to buy with. Do some free gigs and use the products to market yourself. Online media is there.
10. Rental business; maybe chairs and other party things, it could be other assets. At least you do not produce daily, so you are not physically needed. You only need a trusted person to be on ground.
11. Tutoring; Education will continue to sell, people just need to see results. The proofs of your sessions will sell for you. Pick a niche for weekend classes, for a target market that will give you the best pay and satisfaction. Boom! You are in business.